THE VIRTUAL FOUNDRY IS A FORWARD THINKING LEADER IN THE 3D METAL PRINTING INDUSTRY.
MATERIALS FOR 3D PRINTING WITHIN A RANGE OF PROFESSIONS AND INDUSTRIES.
Stay up-to-date with the latest innovations in the 3D Metal Printing and Additive Manufacturing field.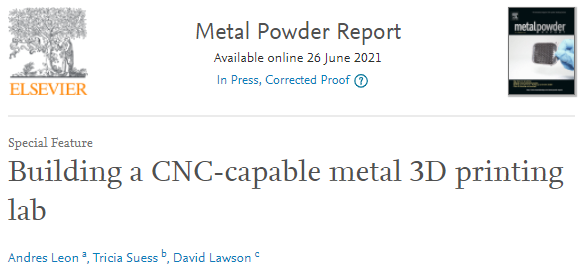 BUILDING A CNC-CAPABLE METAL 3D PRINTING LAB
"…Provide schools with everything they need to produce metal parts in-house – including equipment, supplies and a curriculum to teach students how to use it. They hope to arm them with the skills they need to utilize 3D metal printing in the workplace."
Metal Powder Report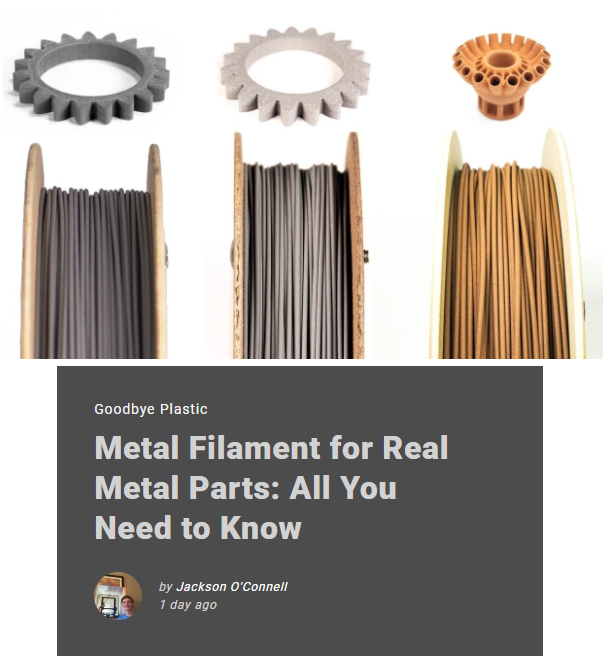 METAL FILAMENT FOR REAL METAL PARTS: ALL YOU NEED TO KNOW
"In this article, we'll explore "true" metal filaments for metal parts from two manufacturers – Ultrafuse from BASF Forward AM and Filamet from The Virtual Foundry (TVF) – and why you might want to use them. We'll first go over more about this filament's unique features and capabilities, then we'll show how to print with it, and finally, we'll explore its strengths and weaknesses."
All3DP.com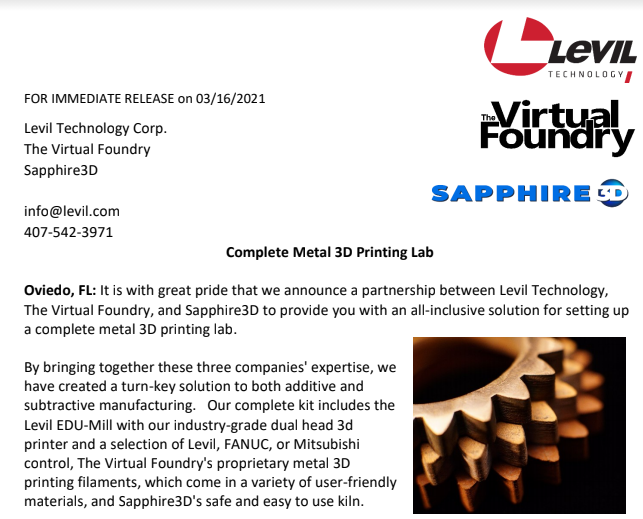 COMPLETE METAL 3D PRINTING LAB
It is with great pride that we announce a partnership between Levil Technology, The Virtual Foundry, and Sapphire3D to provide you with an all-inclusive solution for setting up a complete metal 3D printing lab.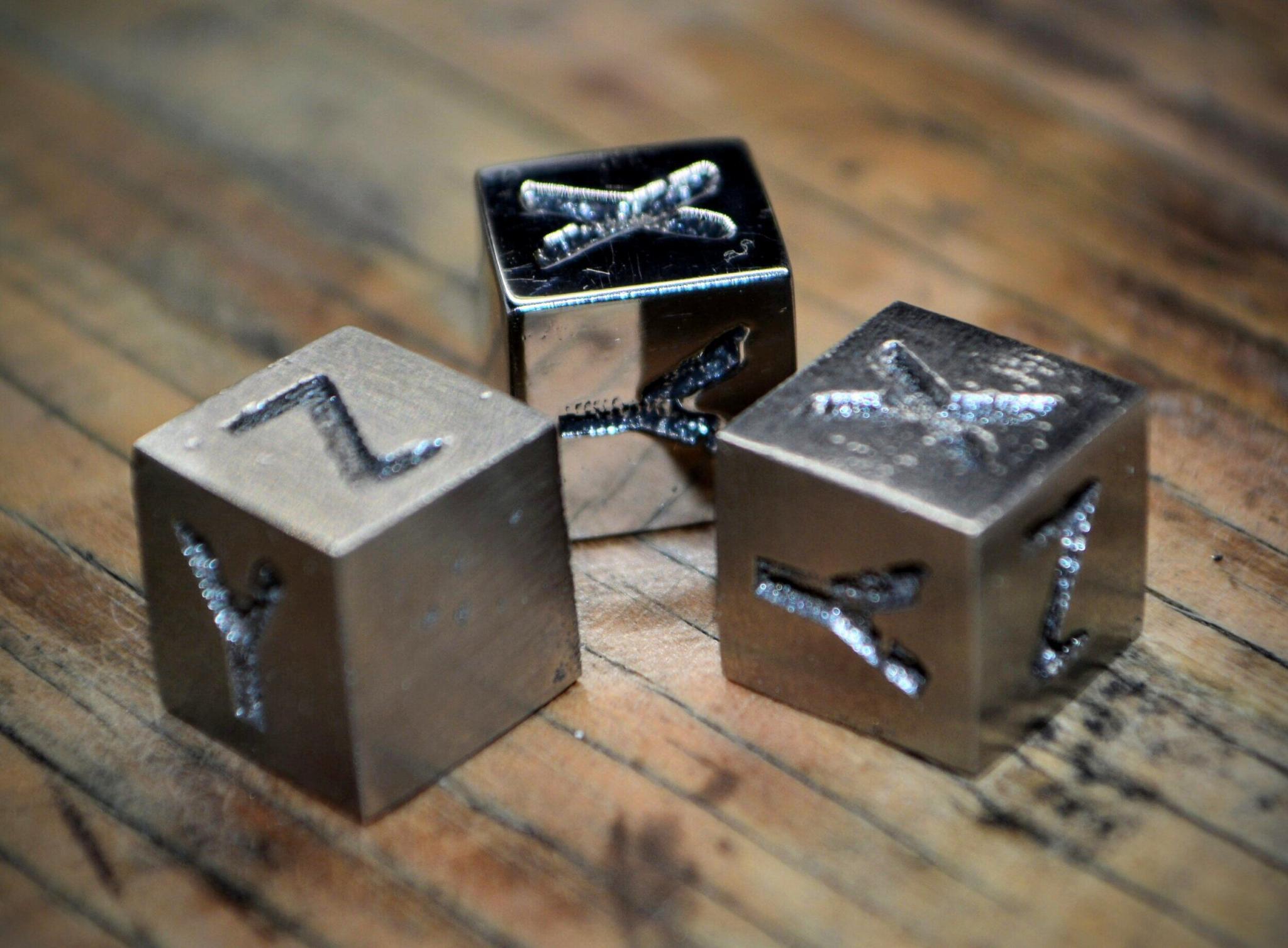 THE DOG BONE PROBLEM: HOW THE VIRTUAL FOUNDRY 3D PRINTS METAL
"The idea here is to 3D print an object using a thermoplastic filament that is mixed with a high ratio of finely-powdered metal. The resulting 3D print is a heavy object made of the two materials. This "green" object is then heat processed to first remove the thermoplastic resin, and then again to sinter the remaining metal particles together into a dense metal object."
Fabbaloo.com
---
---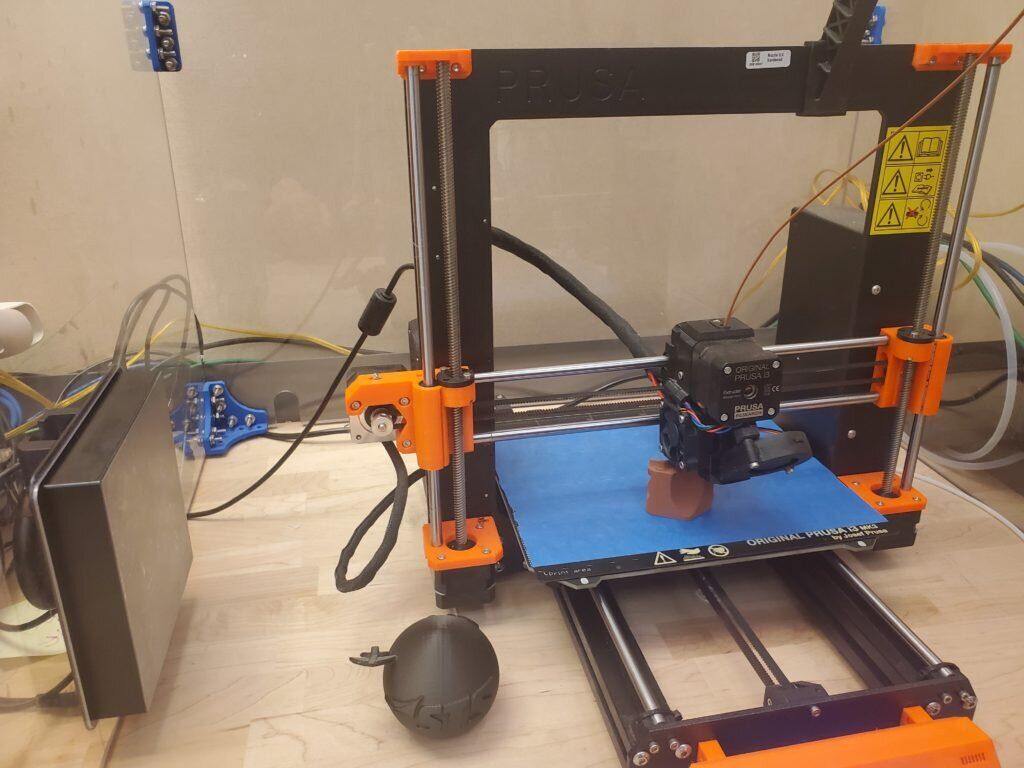 IMAGINING A 3D-PRINTED FUTURE WITH STS TECHNICAL DESIGN AND THE VIRTUAL FOUNDRY
"With Autodesk Fusion 360, Rapid 3Dshield Tungsten Filament, and a desktop FFF printer, virtually any user can take advantage of advanced manufacturing."
Autodesk.com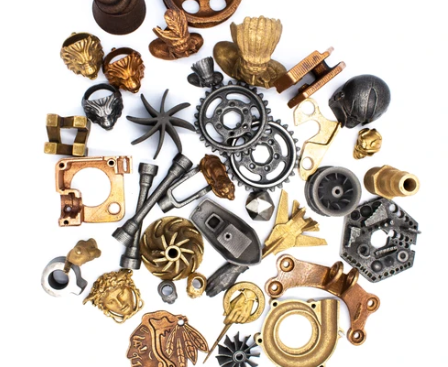 3D PRINTING FOR PREPPERS: THE VIRTUAL FOUNDRY'S METAL 3D PRINTING FILAMENT
"The wide array of materials that the company offers opens up some unique applications. For instance, The Virtual Foundry's tungsten, which weighs a bit less than eight grams per CC, can be used as a nontoxic alternative to lead for radiation shielding and other radiology parts."
3DPrint.com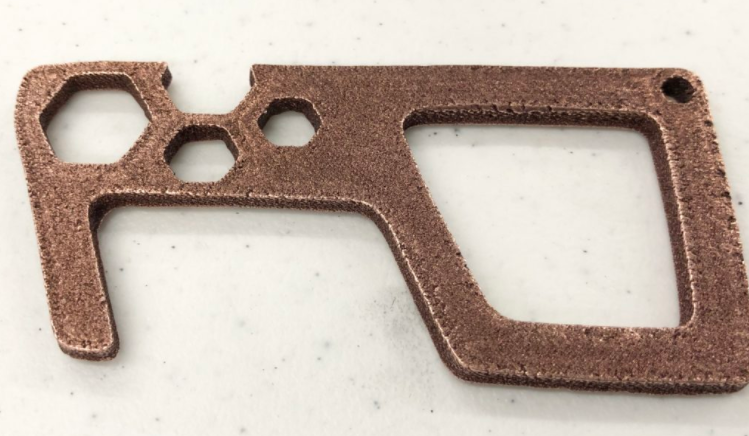 3D PRINTING FOR PREPPERS: COPPER 3D PRINTING FILAMENT
"…printing was extremely easy. The filament adhered to the bed perfectly. …The part printed on the first try."
3DPrint.com

THE EXPANDING WORLD OF METAL 3D PRINTING FILAMENTS
"…I thought there would be a smaller choice of materials in the market. But I then encountered The Virtual Foundry, a 3D printer materials company that seems to be dedicated to producing a wide variety of metal filaments.
Their major product line is called "Filamet", a play on "filament" and "metal", and they offer a series of metal options, all of which are lead-free"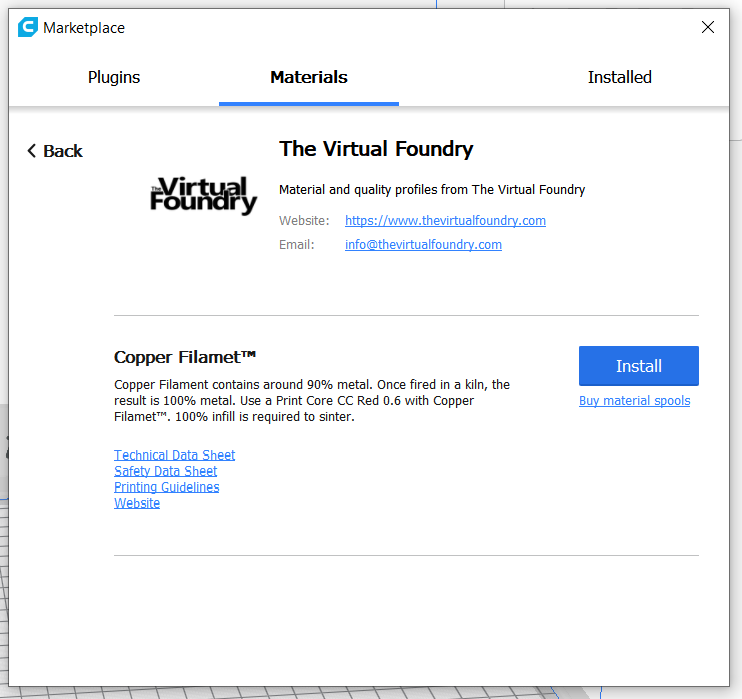 COPPER FILAMET™ PROFILE ADDED TO THE CURA MARKETPLACE
A printer profile for our Copper Filamet™ was recently approved to appear in the Cura Marketplace, which makes it available to millions of users of Ultimaker 3D printers worldwide. This material is the first of its kind to be published in this well-respected directory.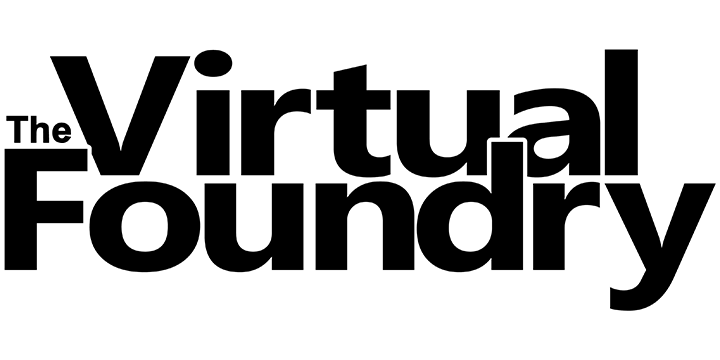 GREATER MADISON CHAMBER OF COMMERCE: ANNOUNCES PRESSURE CHAMBER FINALISTS
We are really excited to announce that we are one of the 5 finalists! A huge thank you to all who voted for us and those who can see that 3D printing metal is the new industrial revolution. Looking forward to continued growth and expansion in 2019! We couldn't do this without our President Tricia Suess, CEO Bradley Woods, and Global Business Leader Mike Daniels, MBA. Stay tuned for more updates and case studies throughout the month of August!!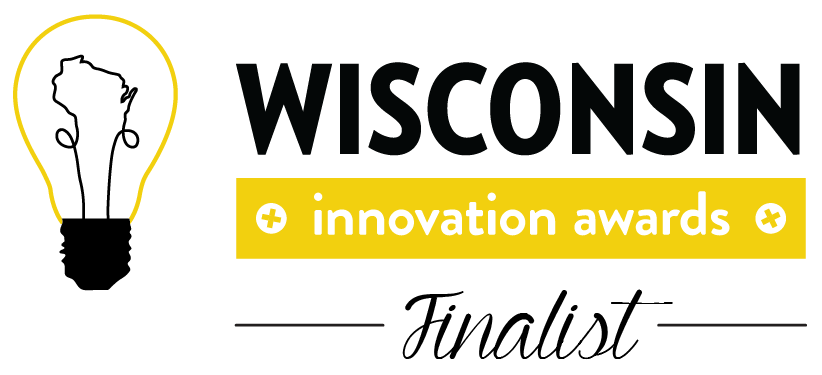 The Virtual Foundry has been selected as a finalist for the 2019 Wisconsin Innovation Awards. In total, over 400 businesses, products and services from around the state were nominated. The finalists were determined by a panel of 21 statewide industry experts, with winners to be announced on October 9, 2019. Nominations spanned all parts of Wisconsin, representing large, medium and small companies, startups, established businesses, and nearly all industries.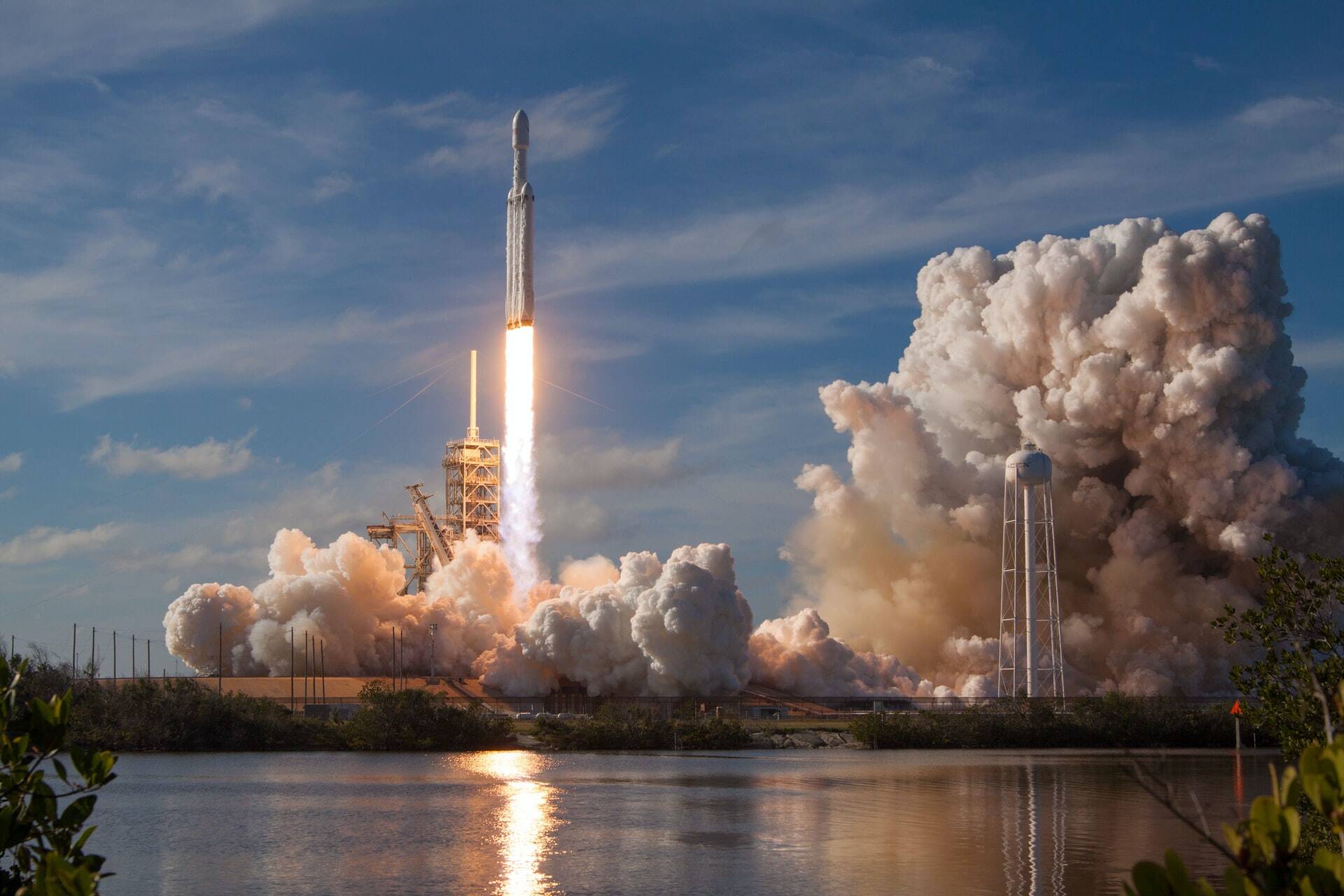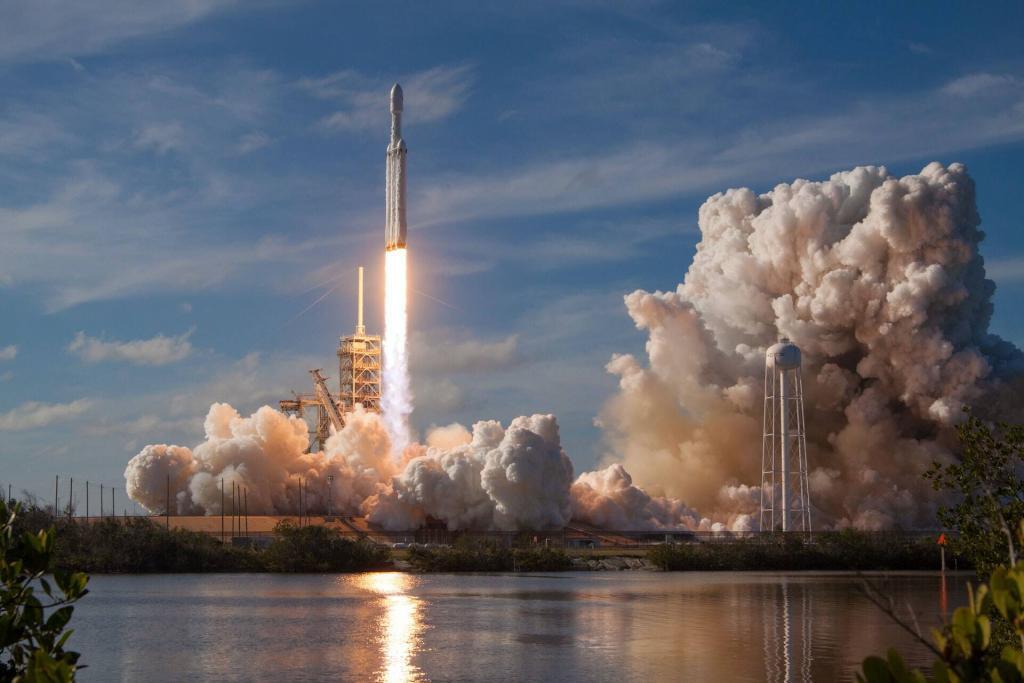 We continue to expand our partnerships with The Texas A&M Department of Construction Science who are using our materials and laying the groundwork to become the leading research hub for construction projects on the Moon and Mars.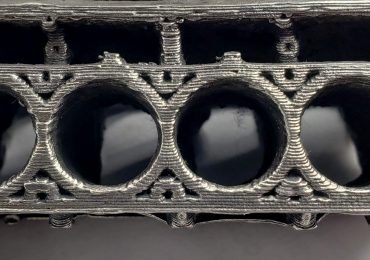 THE VIRTUAL FOUNDRY'S 3D METAL PRINTING SOLUTION TAKES OFF
One of the worlds largest OEM auto parts manufacturers ZF has successfully 3D printed large scale press-dies using The Virtual Foundry's materials.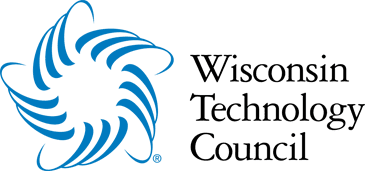 BIZ PLAN CONTEST FINALISTS SHOW STATE'S TECH RANGE
We are excited to announce that we are one of the top 25 finalists in the Wisconsin Business Plan Contest. The state of Wisconsin has many talented and innovative technological businesses. It is an honor to be recognized among these companies!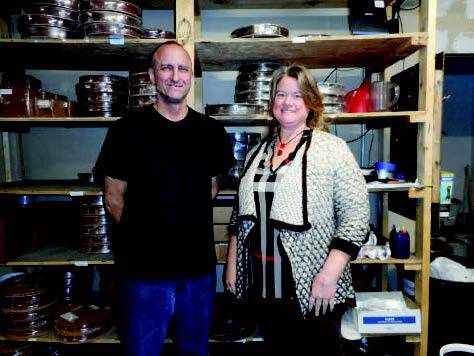 ADDITIVE REPORT
Almost any fused filament fabrication printer can build metal parts.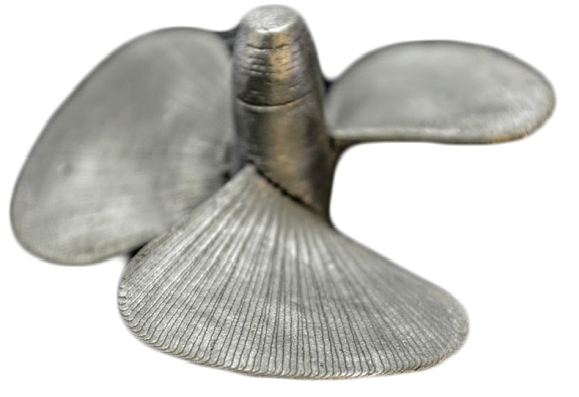 PATENTED METAL FILAMENTS
Filaments made from high-carbon iron, stainless steel, aluminum, or copper work with any FDM printer. Special filaments let 3D printers for making plastic parts build metal parts.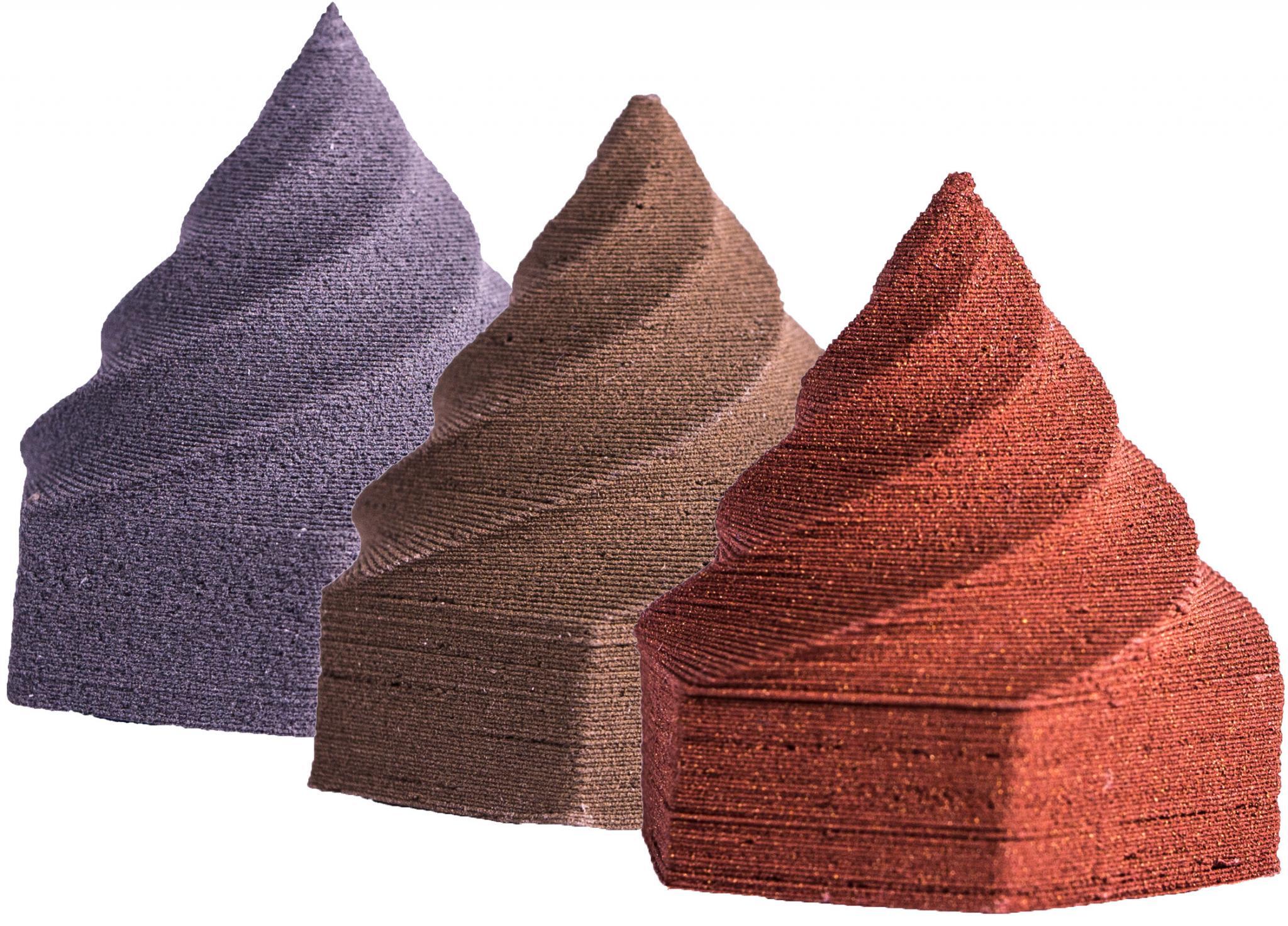 METAL FILAMENTS EXPAND ADDITIVE APPLICATIONS
The Virtual Foundry manufactures metal Filamet, lowering costs and build times for additive parts using virtually any polymer 3D printer.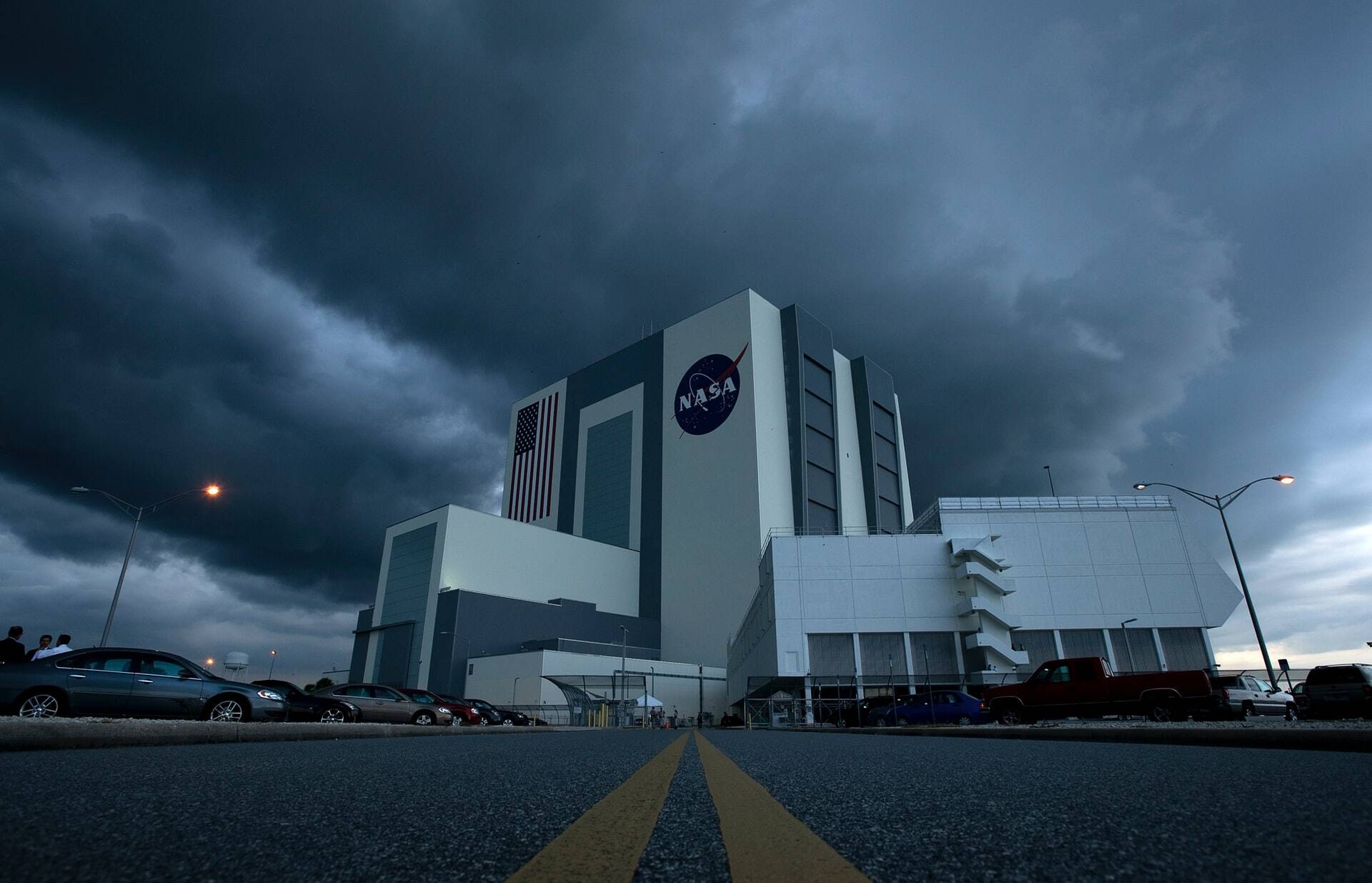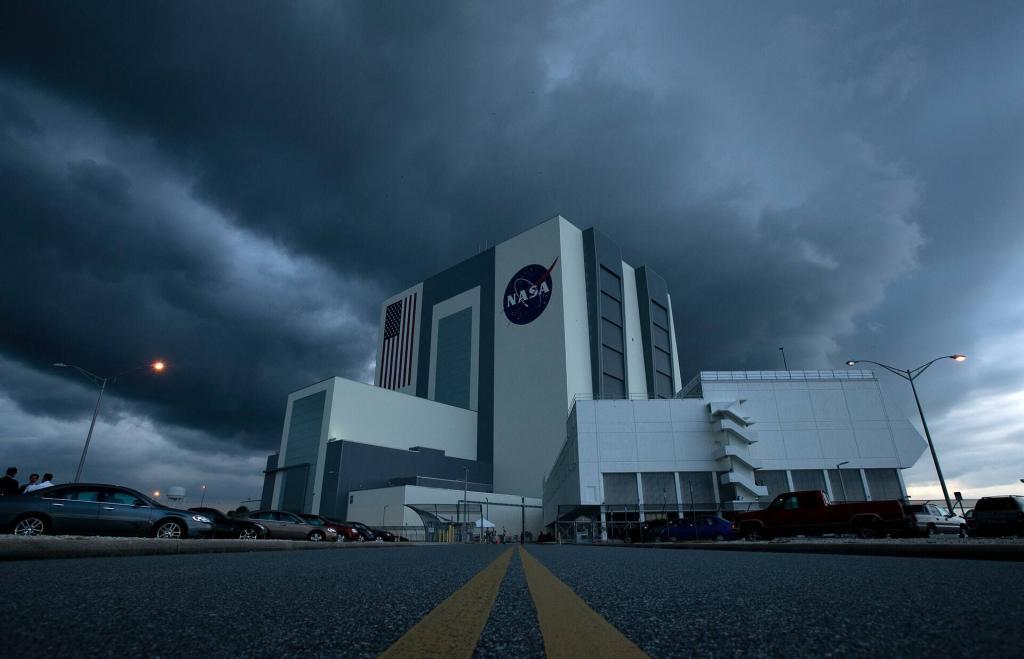 DISRUPTING THE DISRUPTORS, LOW COST 3D PRINTING WITH METAL
The Virtual Foundry's innovative materials are fueling a movement that's expanding at an incredible pace.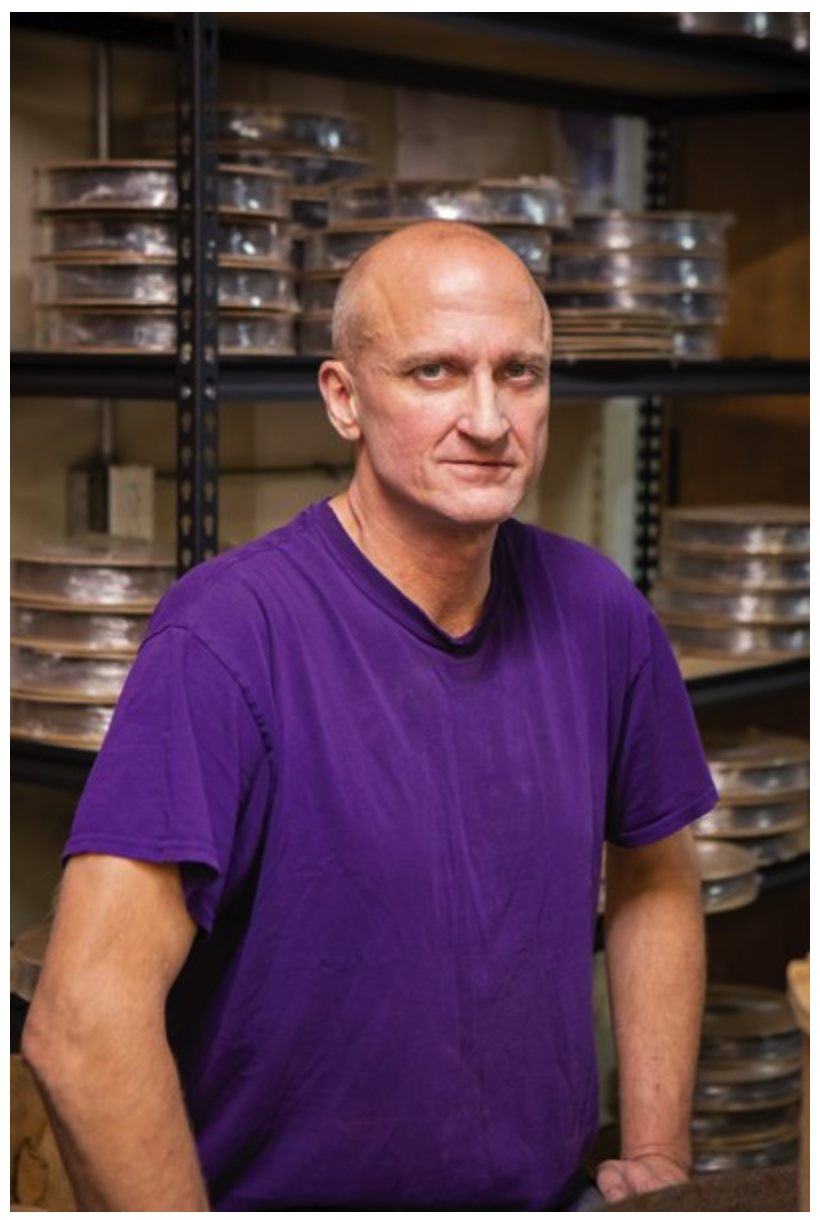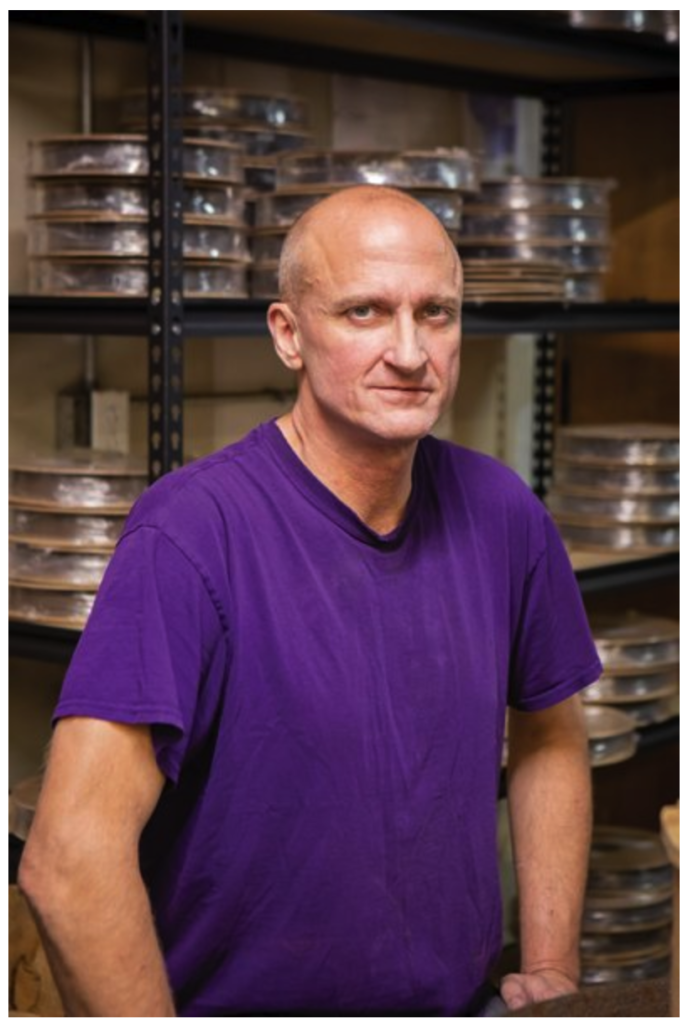 IN BUSINESS MAGAZINE
TVF is featured in the January In Business Magazine article The Filament Factor.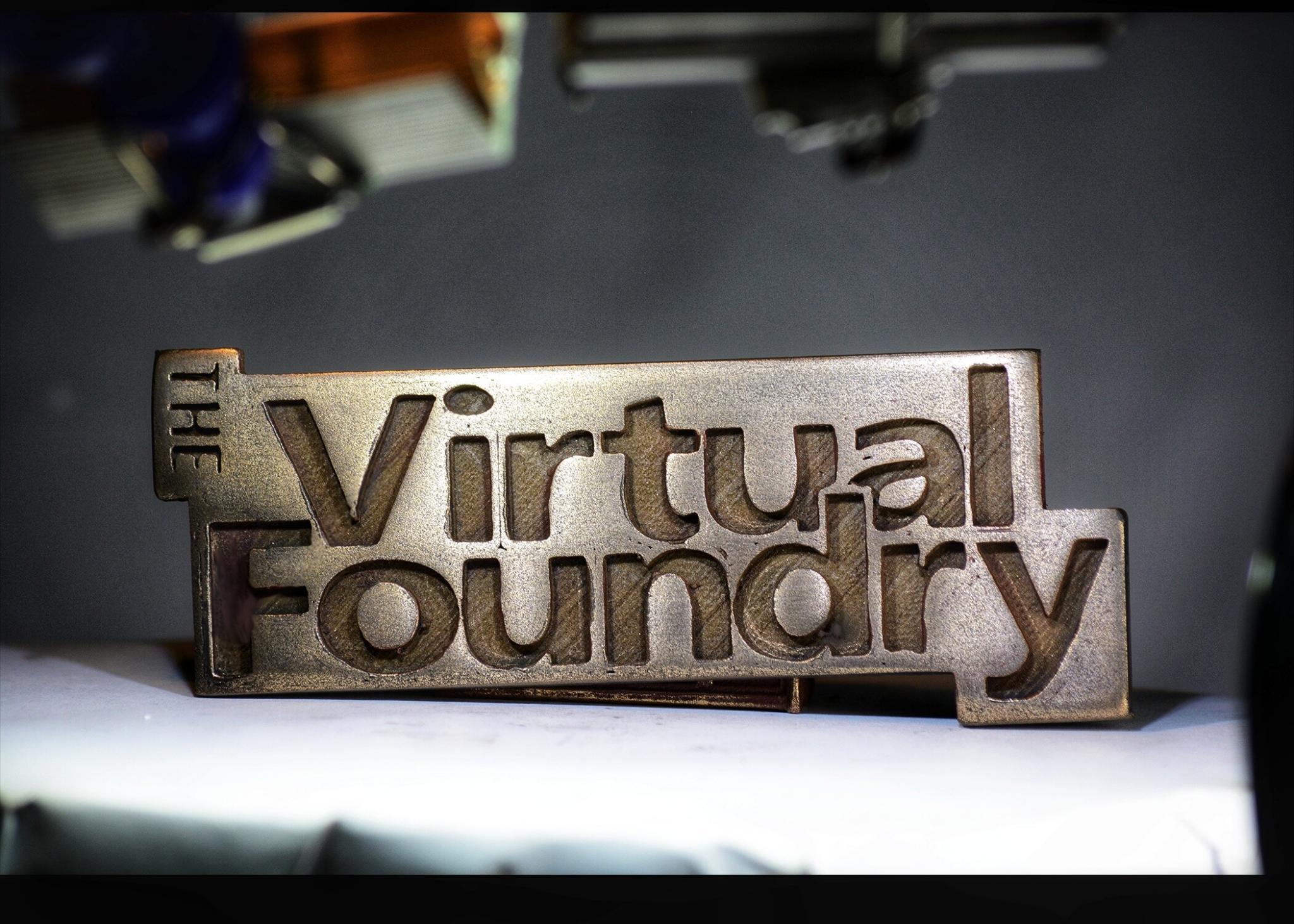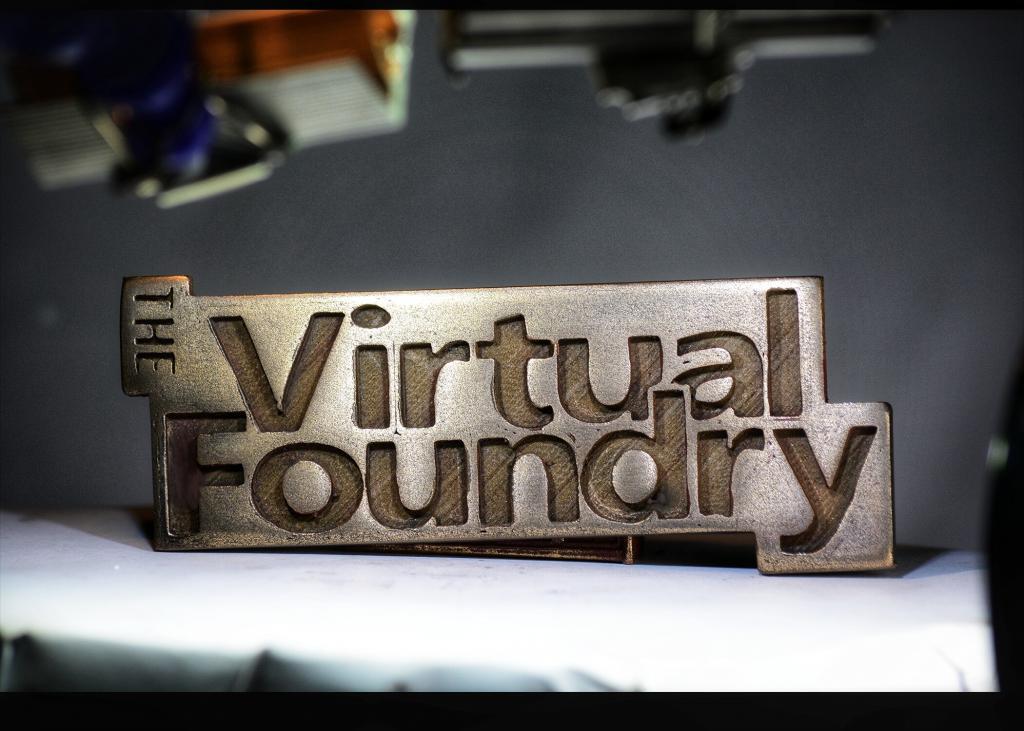 THE VIRTUAL FOUNDRY, 3D METAL PRINTING WITH FFF TECHNOLOGY
November 5, 2018: The Virtual Foundry is an American startup specialising in the development of materials for FDM / FFF technologies, one of its most prominent materials are its metal filaments: Filamet ™.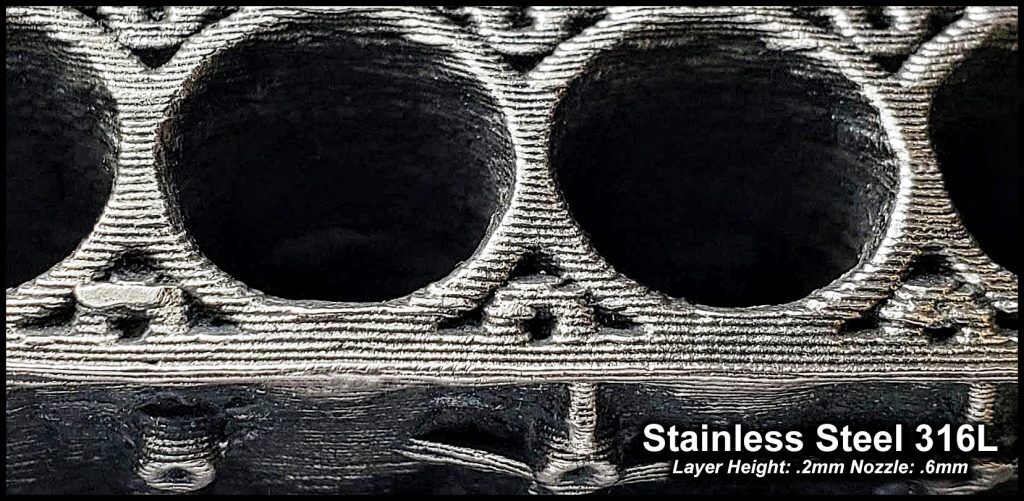 3D PRINTING METAL ON A DESKTOP PRINTER
September 27, 2018: The materials and supporting technology developed by The Virtual Foundry allow rapid real-world metal prototypes and easily scalable short-run manufacturing systems.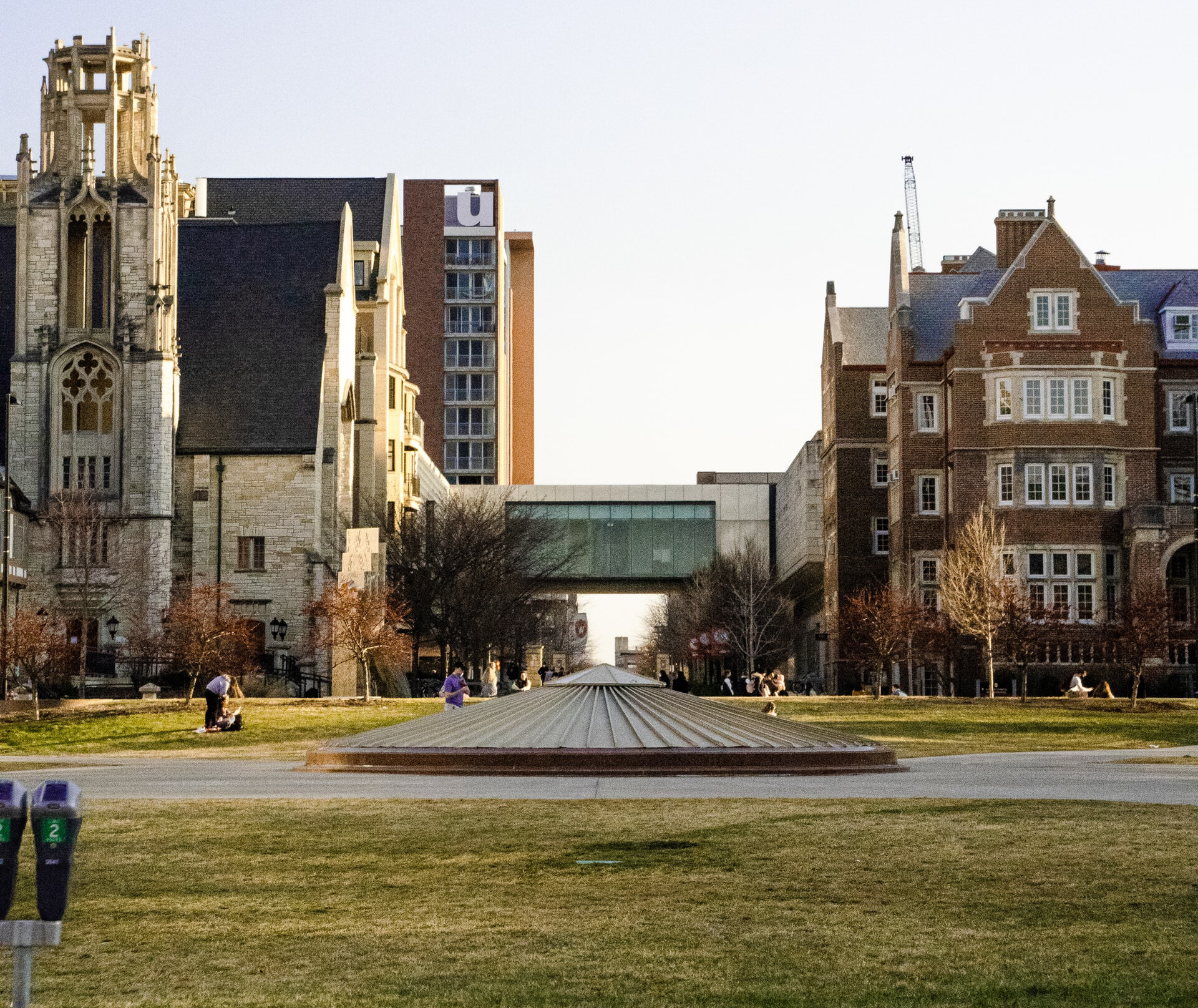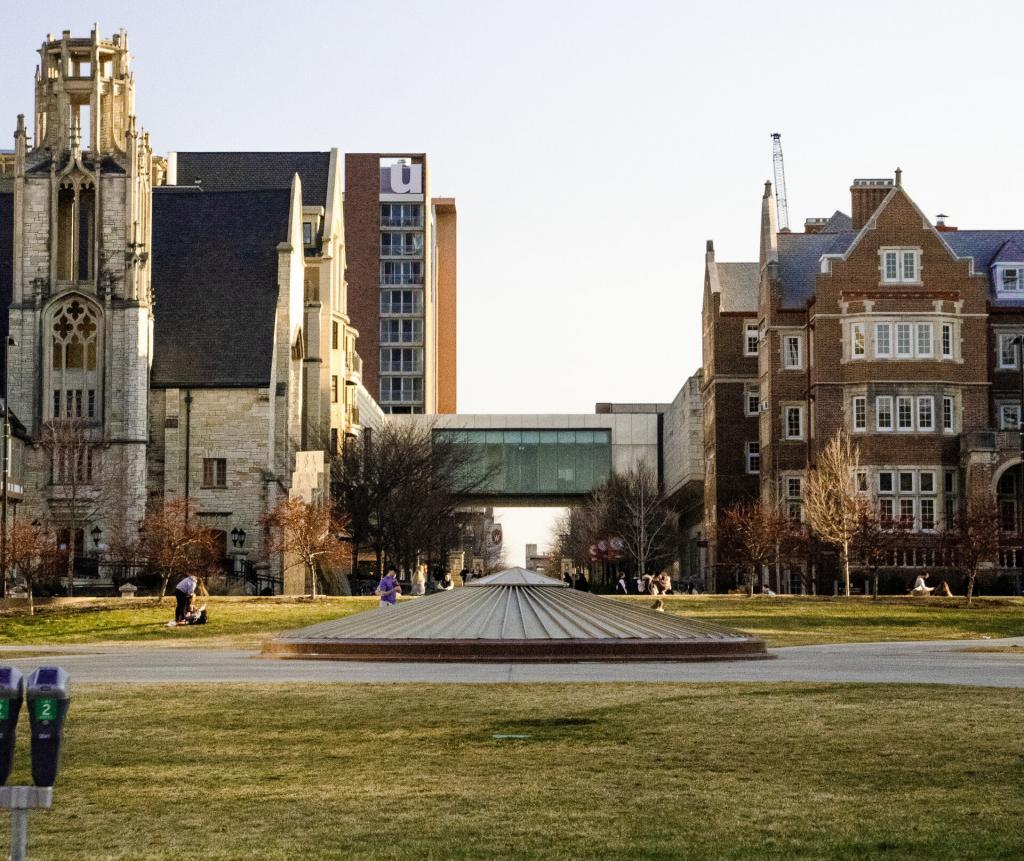 TVF PARTNERS WITH UW- MADISON ENGINEERING
October 14, 2018: We are excited to partner with the College of Engineering at University of Wisconsin-Madison. This year we will collaborate with 4 students in the Department of Materials Science and Engineering.

Their 2018-2019 Capstone Project:
Powdered Metallurgy in FDM 3D printing applications
Looking forward to a great year of learning and development for all of the students involved in this program.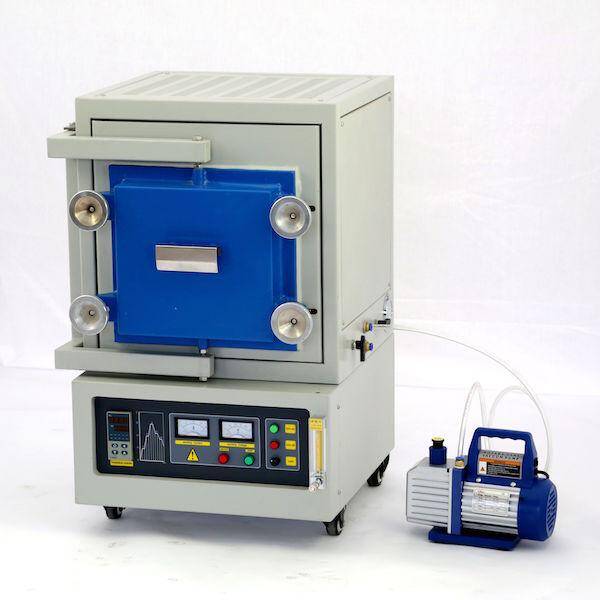 3D PRINTING INDUSTRY NEWS
July 11, 2018 – 3D Printing Industry: The newest addition to the materials lineup is an iron infused filament that has the strongest ferromagnetic properties of any 3D printing material previously available. The high metal content Iron is fully sinterable for pure metal applications, but also finds applications directly off the print bed.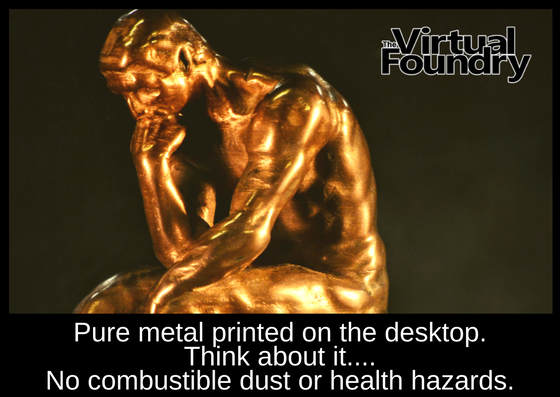 3D PRINTING INDUSTRY NEWS
June 13, 2018 – 3D Printing Industry: Another key advantage of Filamet™ is safety, the metal powders are bound in a food-safe thermoplastic polymer, making it far safer and much less expensive than existing laser-based metal 3D printing solutions. Metal powders are encapsulated within a binder during handling and printing.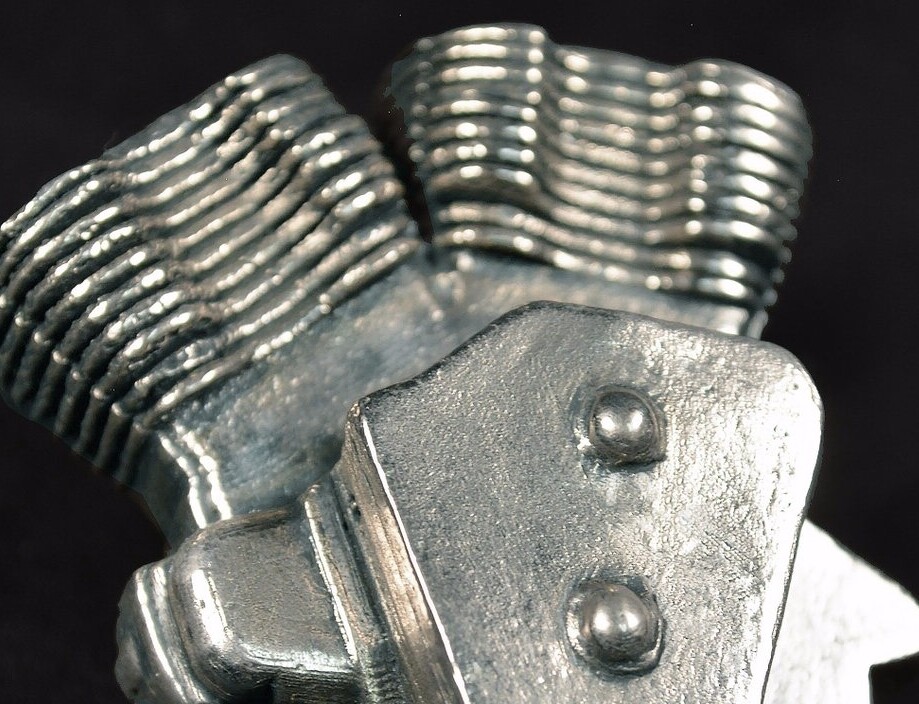 3D PRINTING INDUSTRY NEWS
May 9, 2018 – 3D Printing Industry: The Virtual Foundry's metal 3D printing systems provide a complete workflow solution from CAD to metal part. This means industry and educators can 3D print metal for as little as $10,000.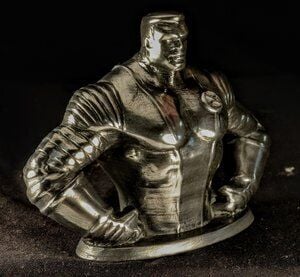 3D PRINTING INDUSTRY NEWS
March 27, 2018 – 3D Printing Industry: The Virtual Foundry set out to make metal 3D printing realistic for everyone with an FDM printer. The dream comes true with Filamet™, their line of sinterable FDM metal filaments.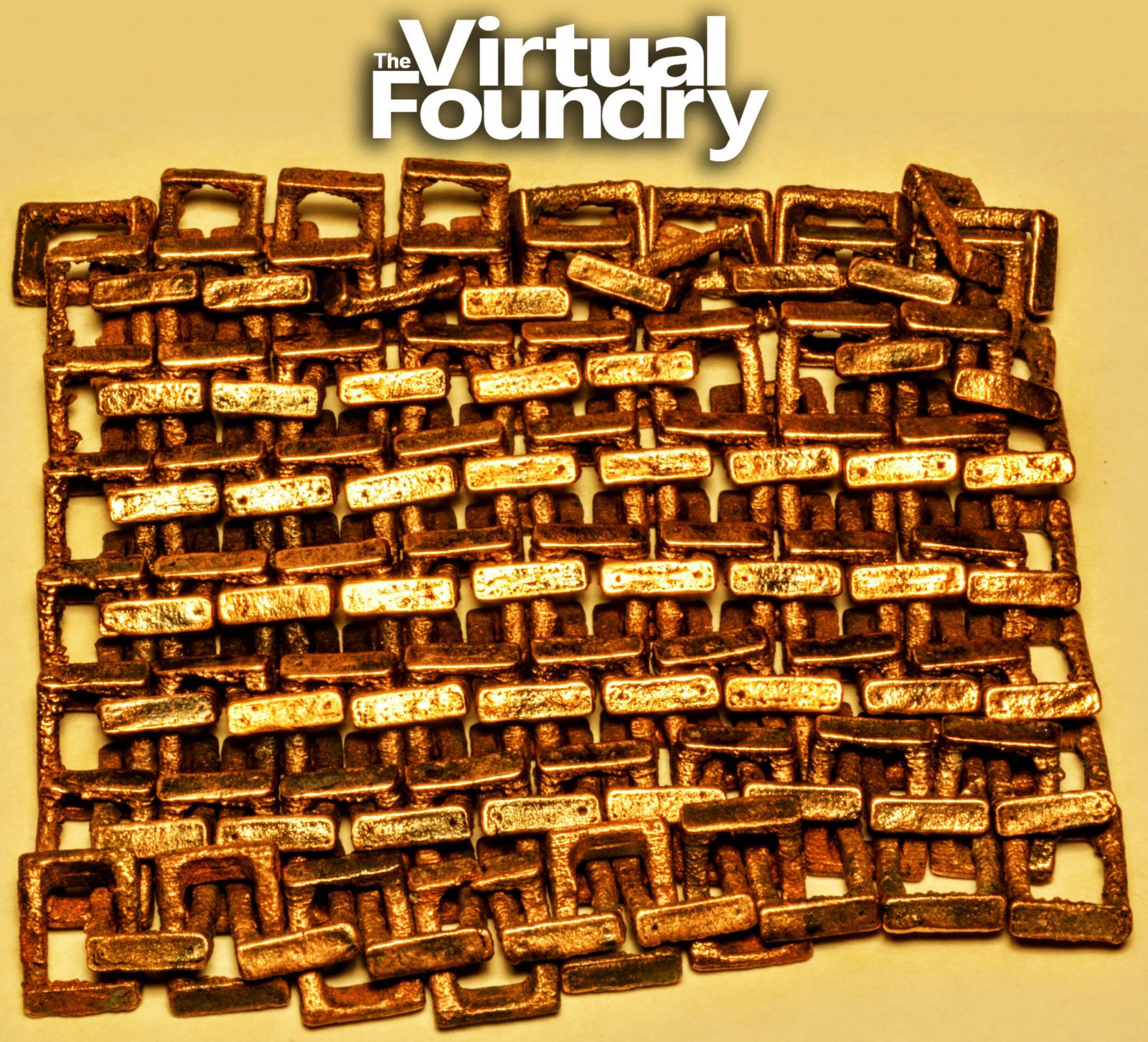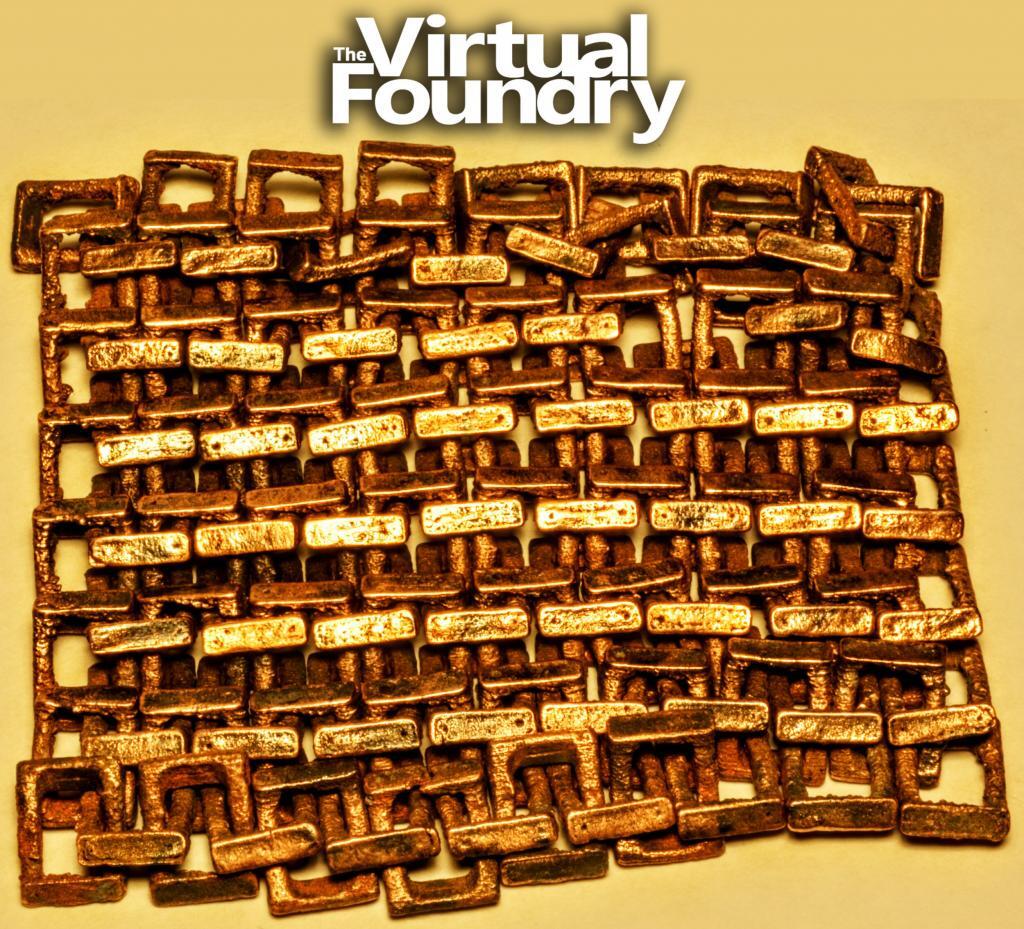 HACKADAY
March 26, 2018 – Brian Benchoff of Hackaday: "Cutting edge of 3D printing revealed at last weekend's midwest reprap festival. It's good, it's heavy, but here's some filament with a metal content of 80%. Yes, there is a difference, and this filament is worth the price."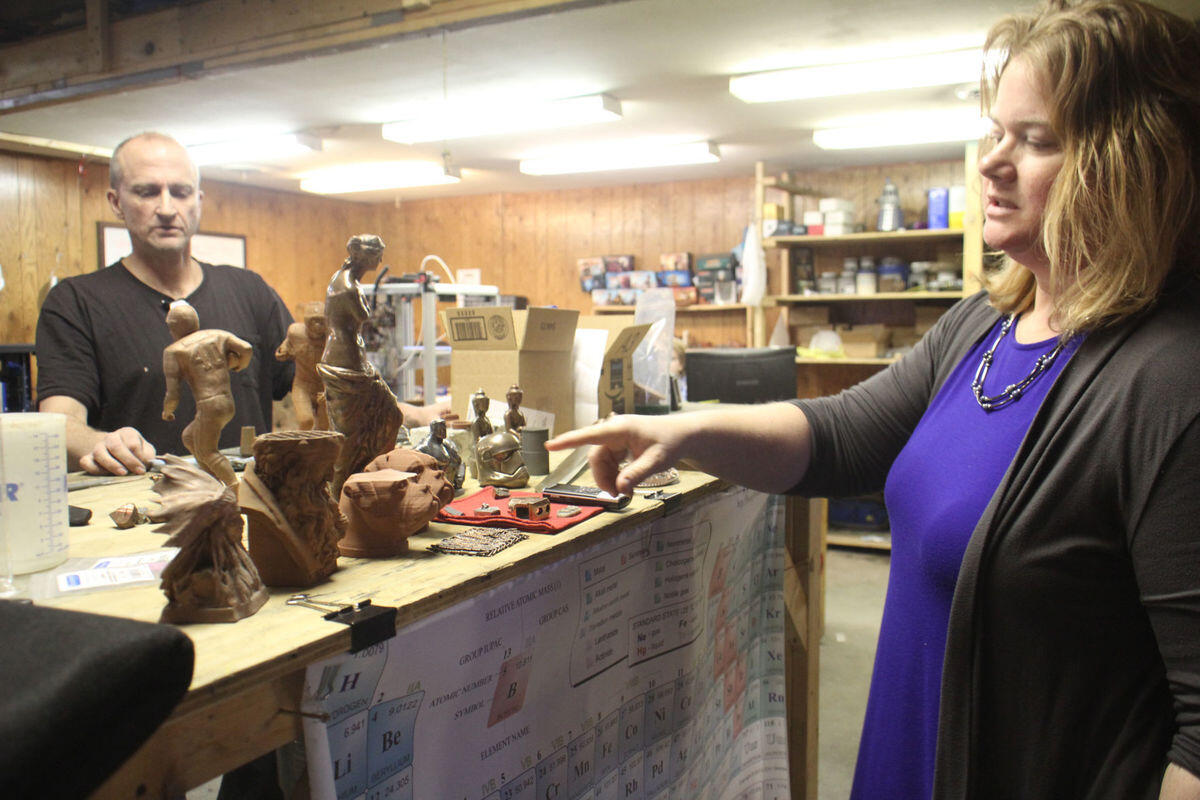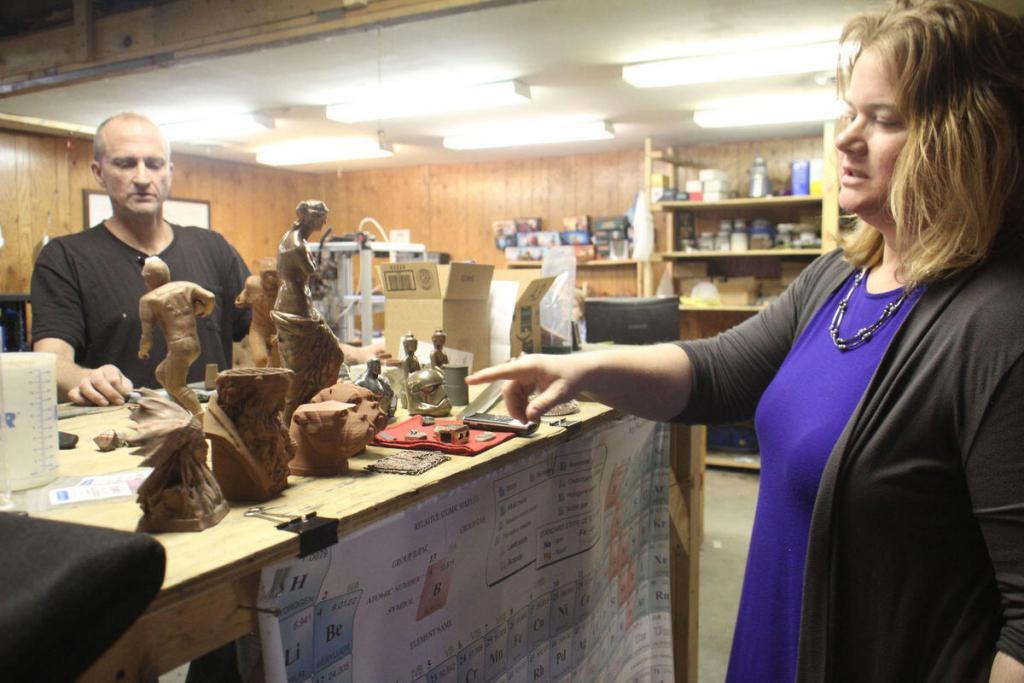 STOUGHTON COURIER HUB
March 3, 2018 – Stoughton Courier Hub: Stoughton's The Virtual Foundry offers novel 3D printing approach
By Scott De Laruelle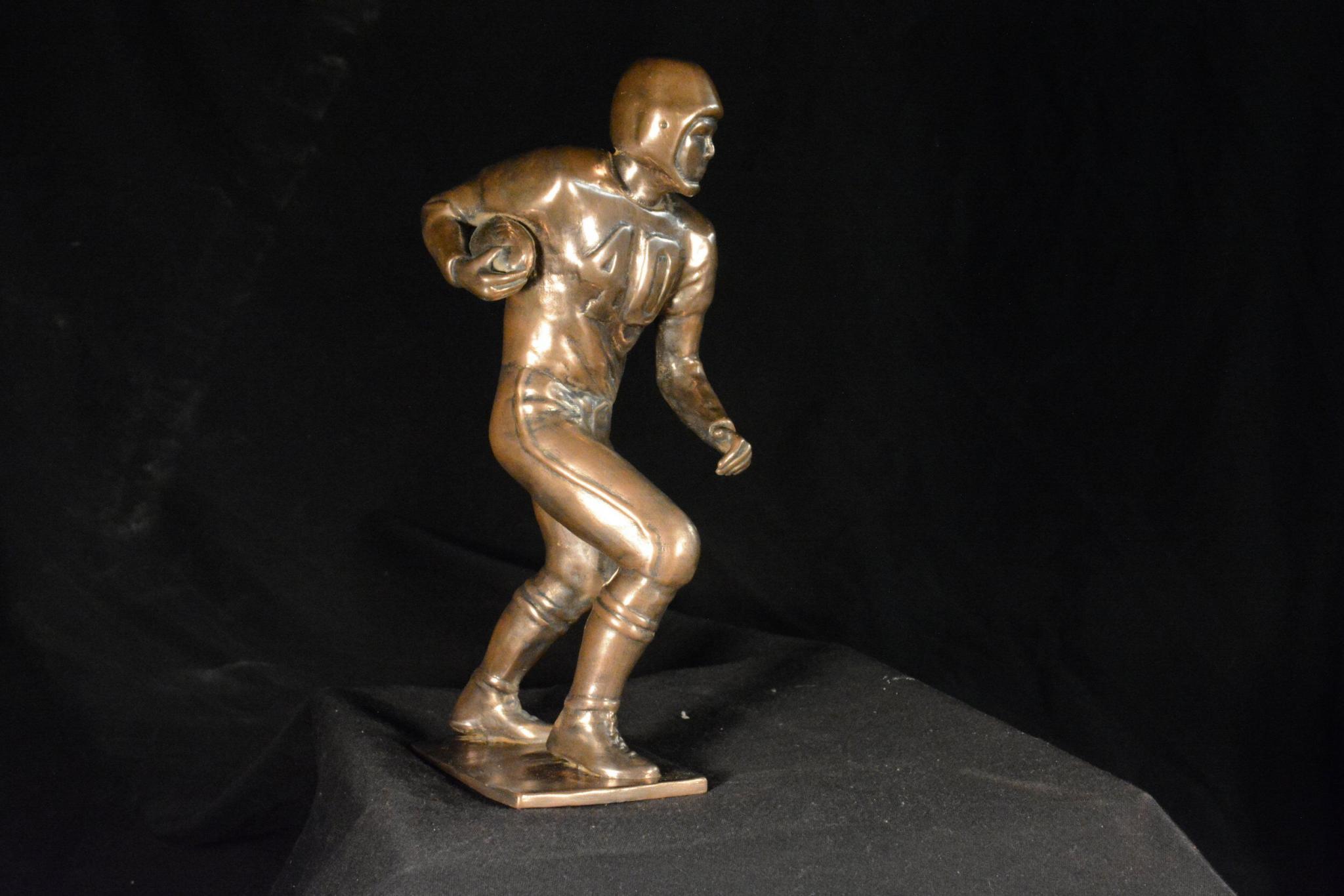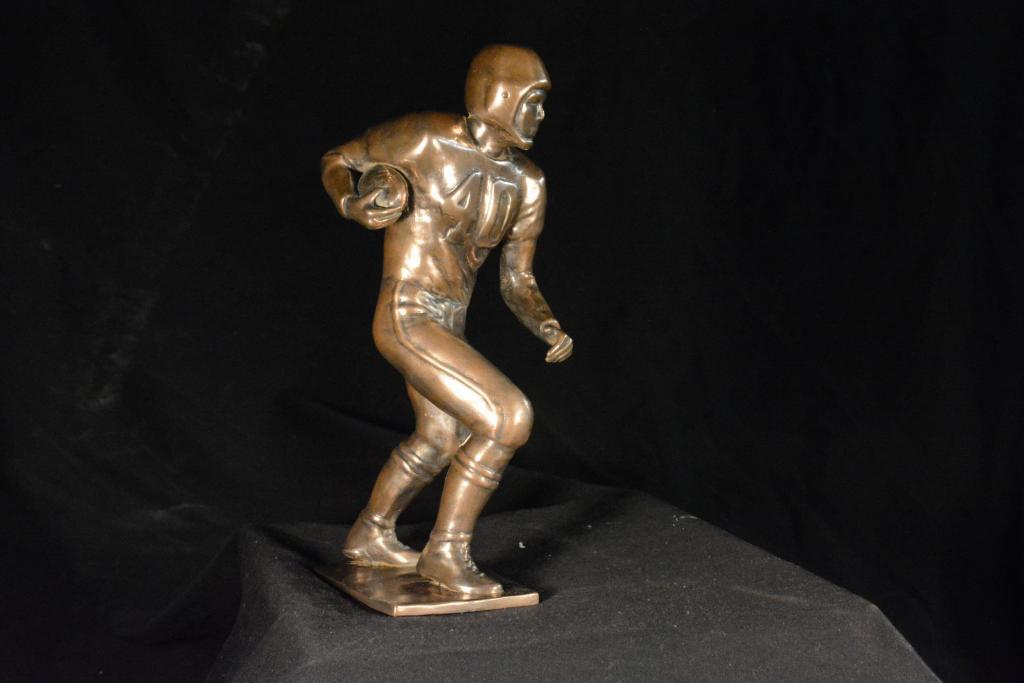 THE NORSE STAR
February 28, 2018 – The Norse Star: Founded in Stoughton
By Ian Bormett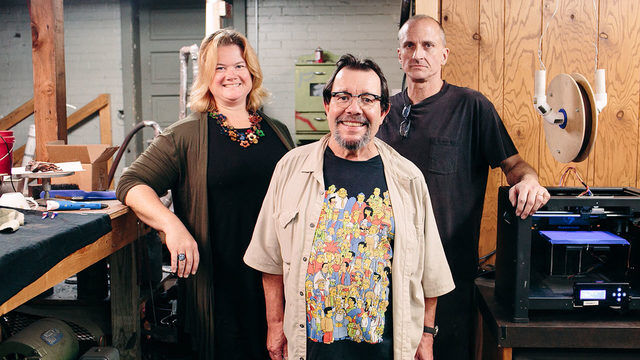 MADISON MAGAZINE
October 31, 2017 – Madison Magazine: Stoughton startup uses 3D technology to create 'pure metal output'. The founder able to create metal structures
Brennan Nardi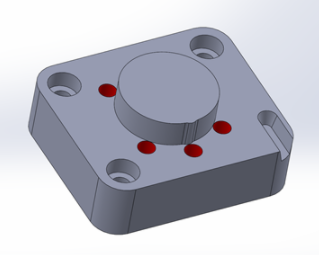 FILAMET™ IN THE FIELD…
January 31, 2017: Can 3D printed metal impact the plastic injection molding industry? The Virtual Foundry and Ledwell Plastics are working together to find out.
Benn Simms of Ledwell Plastics writes, "After finding an article on The Virtual Foundry's Filamet™ I immediately saw the potential for this exciting product and wanted to be involved. After contacting Tricia and Brad I'm very excited to have the opportunity to work with them and explore the possibilities for this product in the injection moulding industry….Injection mould tooling is a very expensive and time consuming process. This has the potential to massively de skill it for minimum outlay and hugely improve production times."
Simms is currently printing with Copper Filamet™ and learning the sintering process. He'll move on to Stainless Steel 316L Filamet™ next and begin making shapes to fit into the molding process.
Tooling is just one option, though. Simms also has Filamet™ pegged for printing spark erosion electrodes. Simply print any size or shape electrode needed. No expensive equipment is necessary since Filamet™ works on any FDM 3D printer.
But wait, there's more! What if Filamet™ pellets could be used in standard plastic injection molding machines to create metal objects? Stay tuned.
CHRIS KOHLHEPP
Chris Kohlhepp writes about his experience with printing and sintering with Filamet™.
"…the combined cost for all devices in the pipeline is south of $3000. This means well over 30-150 such production pipelines could be built before we approach the cost of one metal 3D printer. This is the kind of game changer that can take a technology from being used primarily for prototyping to being used primarily for production."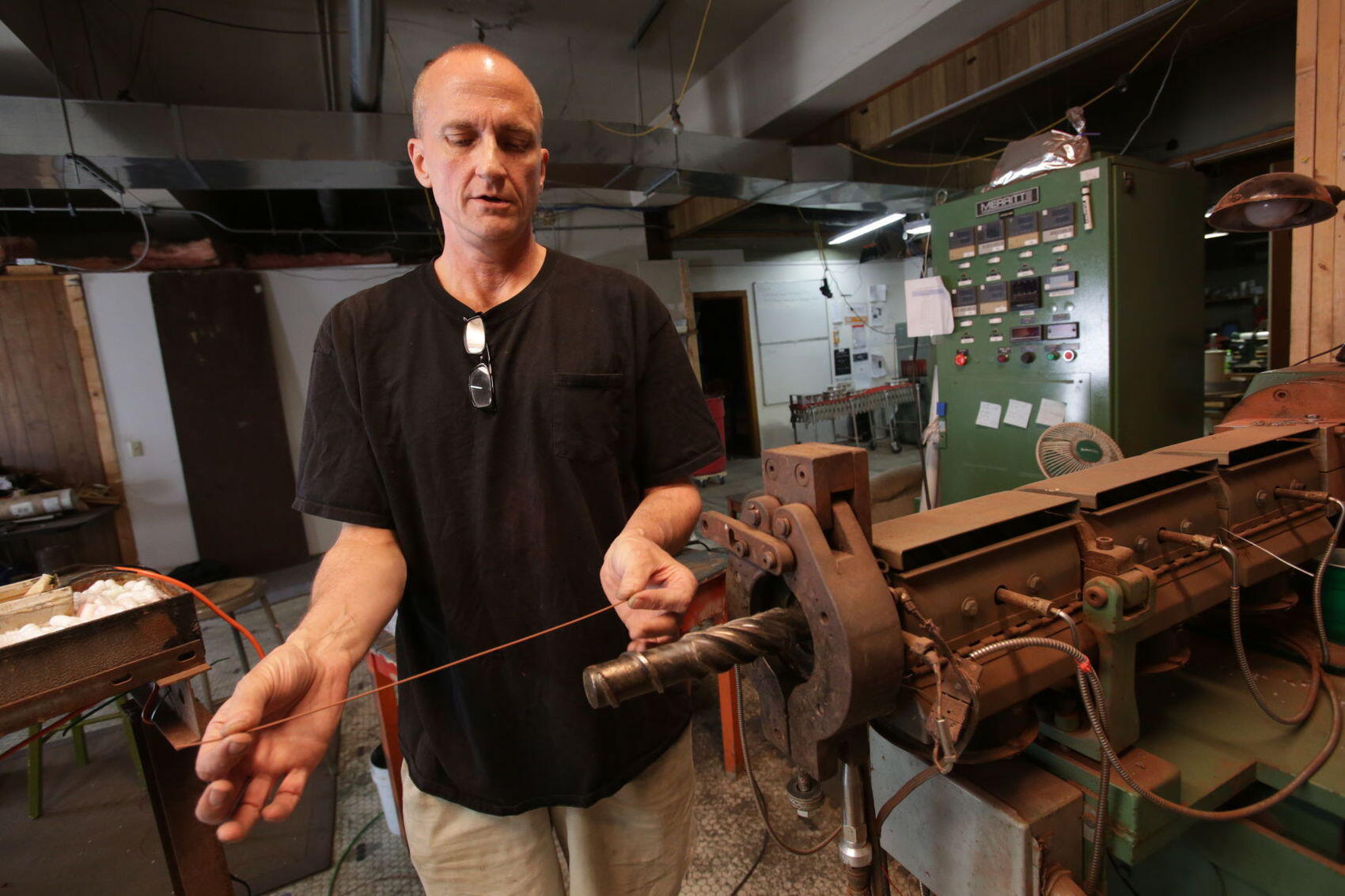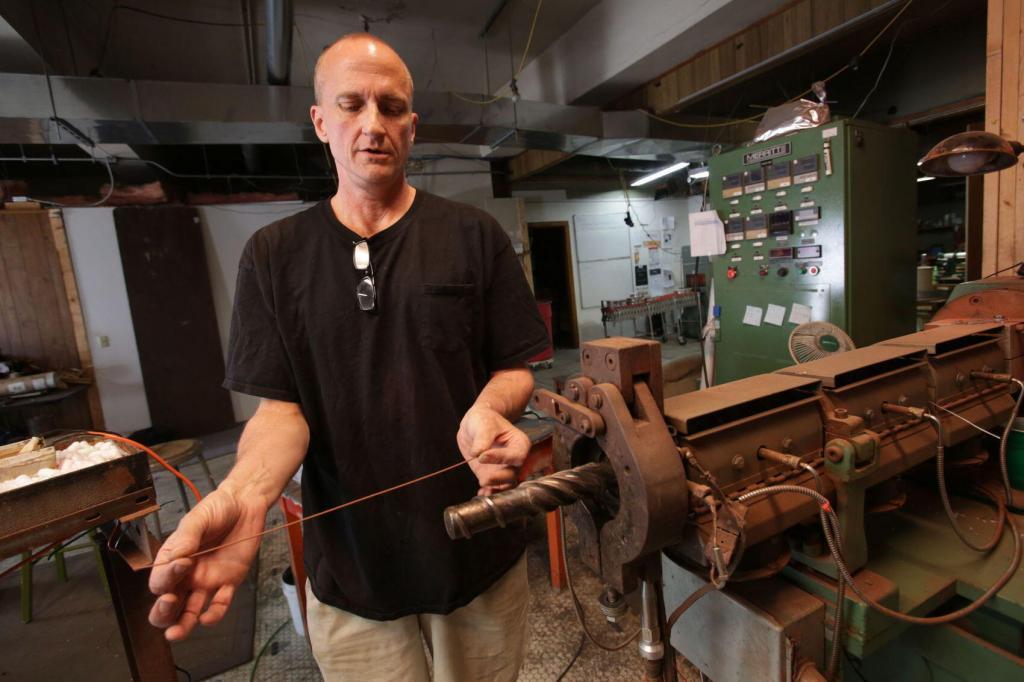 THE WISCONSIN STATE JOURNAL
August 20, 2017 – Wisconsin State Journal: A Stoughton entrepreneur has found a way to print metal without a million dollar 3D printer.