The Virtual Foundry Flange Adapter
This case study shows how the part was designed (including some tips for DFAM), how short it took to make (2 days!) and how it's used on the machine.
TVF Podcast V4 E8: https://youtu.be/3fgDegyLDjM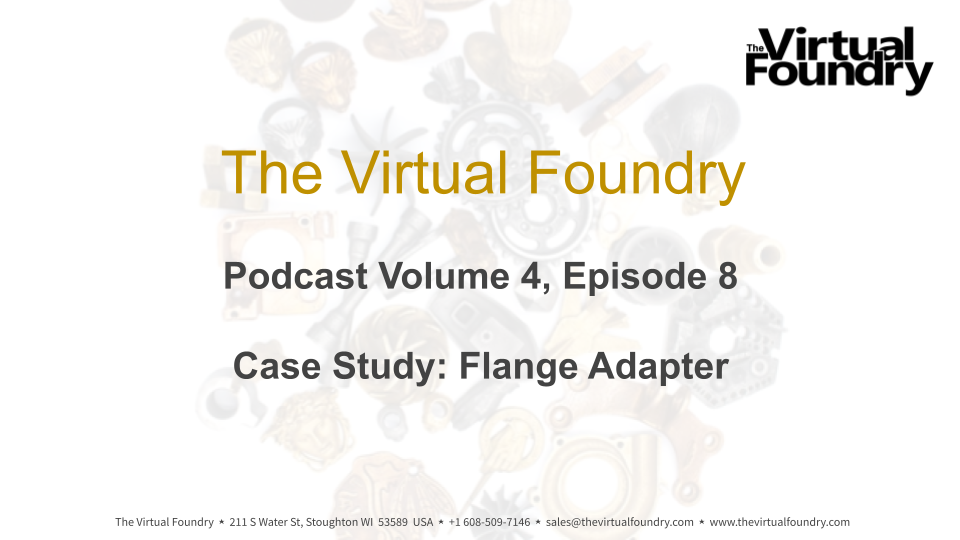 ---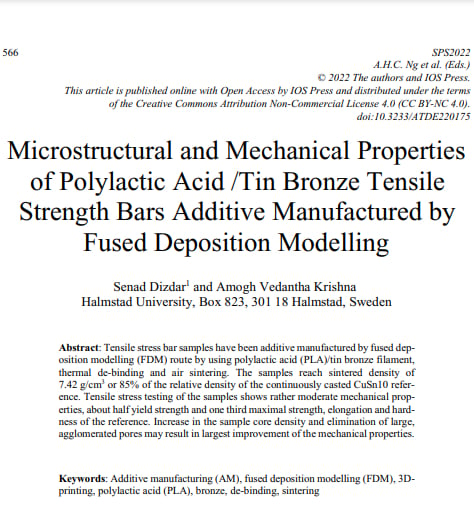 ---
Large Sintered Copper Print
This case study illustrates Fairfield Product Engineering Corp's work with 600-700g copper prints used as heat exchangers. Sintering details included.