THE VIRTUAL FOUNDRY
Easily – and affordably – print metal, ceramic, and even glass with The Virtual Foundry's filaments and pellets for 3D printing. (This store will ship globally, pick a reseller near you for the lowest possible shipping cost.)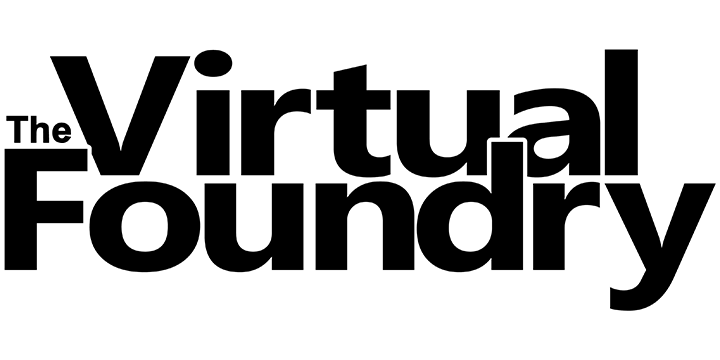 ---
CANADIAN ADDITIVE – CANADA
Connecting traditional businesses with additive solutions, Canadian Additive provides a range of 3D scanning and printing products and services.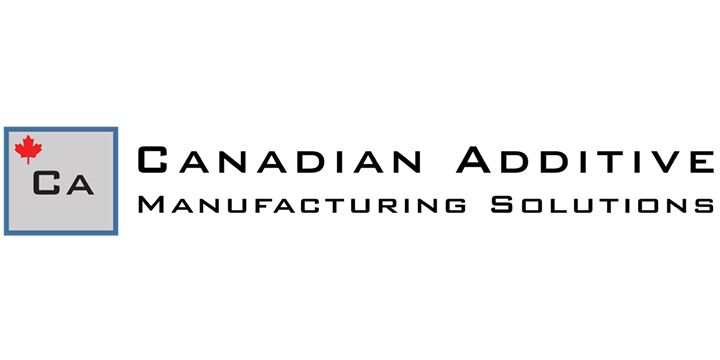 ---
FILAMENT2PRINT – SPAIN
Filament2Print has followed the evolution of the sector, incorporating new products to reach one of the largest ranges of filaments, resins, 3D printers, and accessories for 3D printing existing in the European market.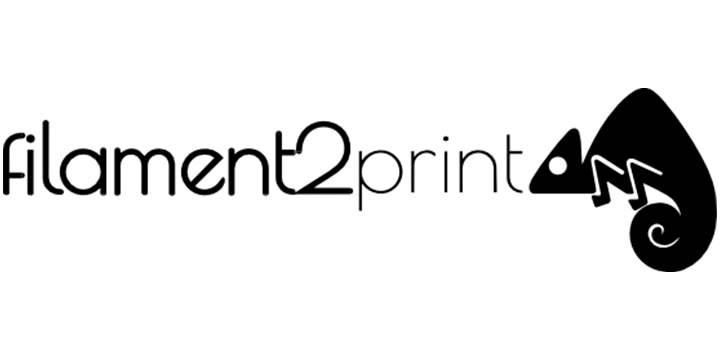 ---
MATTERHACKERS – USA
MatterHackers is an Orange County-based company founded in 2012 that supplies 3D printing materials and tools. They offer the highest quality materials, machines, and accessories – all of which have been tested and approved by their in-house experts.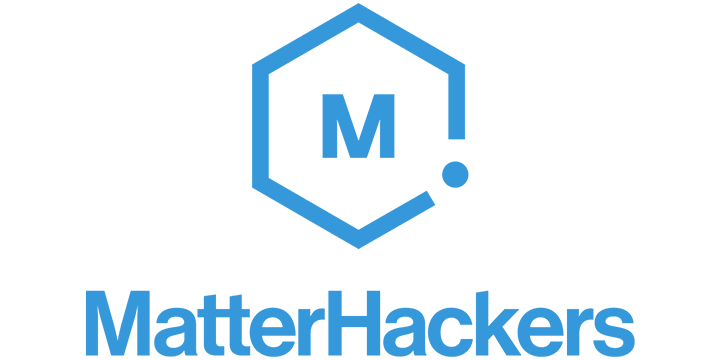 ---
SAPPHIRE 3D TECHNOLOGIES – USA
Sapphire 3D Technologies is a company dedicated to the advancement of metal 3D printing and related technologies. They combine metallurgy and additive manufacturing expertise to expand manufacturing techniques that take metal 3D printing to the next level.