FFF Metal 3D Printing in the Lab, Classroom or
Studio with Metal Filament that Offers:
Your Choice of Equipment
Flexibility and Control
Fully In-House Metal 3D Printing
Use your favorite FDM / FFF 3D printer
Use your favorite kiln or furnace
Or
Get the same equipment we use
Influence every step of the process
No cloud-based software
Form 889 Compliant
Make full metal parts in-house
No need to send your parts away
---
Looking for the perfect gift that will create a look of delight on your loved ones' faces? We got you.
Give the gift of metal 3D printing and the freedom to make their own metal parts!
Tricia walks you through options to fit every budget and what you'll need to know to find the perfect gift.
If you need help, reach out to us at [email protected] and we'll help put you on the path to gift-giving excellence.
---
PRINT > DEBIND > SINTER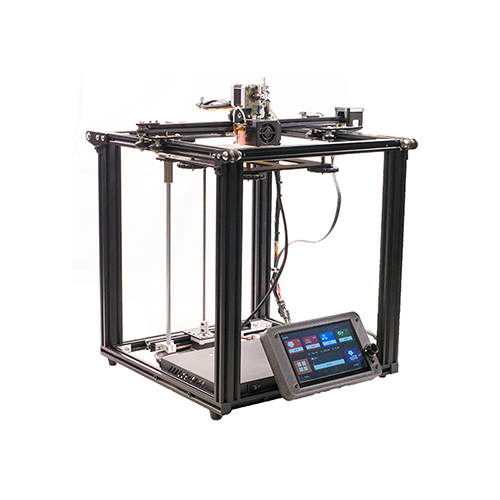 ---
---
What materials are on your wish list?
If you could 3D print any metal (or glass or ceramic), what material would it be?
You can do it, and you can do it now.
---
The Advantages of Printing with Filamet™ 3D Printing Filaments
✔ Low barrier to entry
✔ Familiar processes
✔ Minimal energy consumption
✔ Mature technology (FFF)
✔ Low hardware costs
✔ Hardware flexibility – capability to customize printer
✔ Safer solution – no chemicals in printing, no chemicals in debinding
Reach out!
Give us a call at +1 (608) 509-7146
Email

[email protected]


Complete the Contact Form
Or, Schedule some time with us using this button
---
We make every material 3D printable. Contact our sales team to learn more. Some limitations may apply.
You're in good company. These are some of the other organizations that have benefitted from FFF Metal with The Virtual Foundry.